There is no going back to the world we knew in February. This world with global warming and the worse wealth inequality in history will not be missed. What will be the new normal?
During the Second World War, the people in the Allied nations were looking for more than military victory. They were looking for a better world to emerge after the war. FDR, Churchill and Stalin endeavored to establish a lasting peace with the United Nations, the World Bank, the General Agreement on Trade and Tariffs, the Bretton Woods Agreement along with many other efforts.
The only way for life to endure on our precious planet is to abolish poverty, reduce military budgets by 90% and reverse global warming. Hopefully this will happen.
I invite you to see this extensive and impartial commentary from Der Spiegel.
The Dawn of a New Era
A Paradigm Shift Accelerated by the Coronavirus
Even before the arrival of COVID-19, humanity found itself stuck in several crises at once. The current shock delivered by the coronavirus could accelerate a paradigm shift that was already underway. It may result in a better and more sustainable world.
Dawn of a New Era: A Paradigm Shift Accelerated by Coronavirus – DER SPIEGEL – International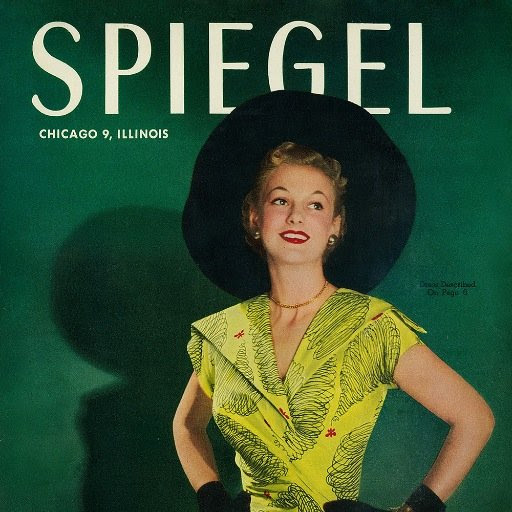 Dawn of a New Era: A Paradigm Shift Accelerated by Coronavirus – DER SPI…Ullrich Fichtner, DER SPIEGELEven before the arrival of COVID-19, humanity found itself stuck in several crises at once. The current shock de…
Sincerely,
Ed